PPE. Testing Kits. Swab Kits. 

PIP offers head-to-toe personal protective equipment to help keep you compliant and safe, saving you time and reducing costs, and keeping you ready for the workday. For our complete line of Safety & PPE products, quantities, and availability please contact us.
Samples available upon request.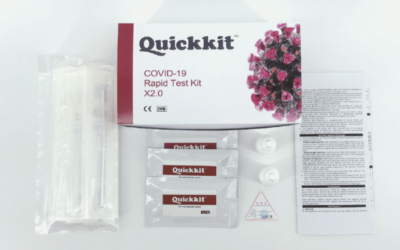 Rapid Test Kits (Antigen-Nasal) FDA/CE Nasopharyngeal specimen and Oropharyngeal specimen available Test Results within 15 mins No professional training required and accessible in basic labs  Room temperature storage (2-30°C) 18 months shelf life Minimum order: 1...