 Covid-19 Rapid Test Kits (Anti-gen Nasal)
At PIP Consulting, We solve problems and deliver on our promises by delivering high quality Rapid Test Kits for Covid-19 to healthcare facilities, governments and private companies. Clinical Performance: 
Relative Sensitivity: 95.07% (91.13%-97.61%)
Relative Specificity: 99.74% (98.55%-99.99%)
Accuracy: 98.12% (97.02%-99.22%)
Test Results within 15 mins
No professional training required and accessible in basic labs
Room temperature storage (2-30°C)
Nasopharyngeal specimen and Oropharyngeal specimen available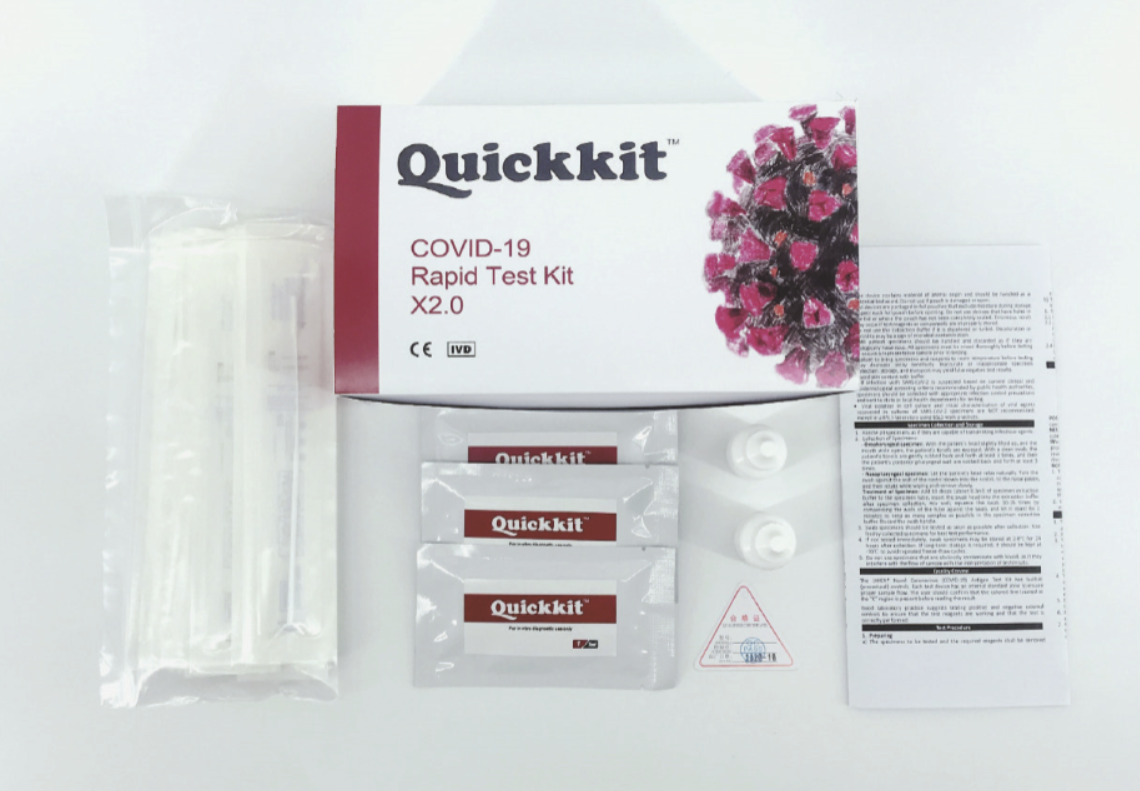 Packaging: 20 pc/box (.309kg), 50boxes/carton,1000 pcs
Measurements: 19.5*16.5*6.8cm/Carton
Gross weight: 15.9kg/Carton
Net weight: 15.45kg/Carton
Certifications: FDA & CE

PIP Consulting is a world leader in producing high-quality protective gear and rapid testing kits. Our team consists of top executives from global companies who are rigorously and passionately working to help hospitals, governments, and companies save millions of lives around the world in this time of global adversity.
PIP Consulting is an FDA certified distributor, with a robust global digital supply chain network that makes it possible for us to offer quick turnaround times.