At PIP Consulting, We solve problems and deliver on our promises.
PIP Consulting is the world leader in supplying high-quality protective gear and Covid-19 rapid test kits. Our team consists of top-level executives from global companies who are rigorously and passionately working to help hospitals, governments, and companies save millions of lives around the world in this time of global adversity.
PIP Consulting distributes FDA / CE products, with a robust global digital supply chain network that makes it possible for us to offer quick turnaround times.
We take pride in our R&D, Quality, and material traceability. We design the production process in-house in the United States of America. This gives you access to superior, American-engineered products.
We have people working tirelessly to serve your PPE needs.
We work with production facilities around the world and ship globally.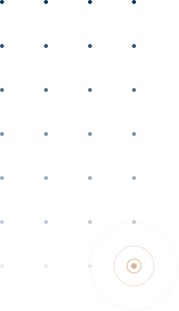 PIP offers head-to-toe personal protective equipment to help keep you compliant and safe, saving you time and reducing costs, and keeping you ready for the workday. For our complete line of Safety & PPE products, quantities, and availability please contact us.
The product portfolio we offer ranges from:
Face shields
Testing kits
Coveralls
Gloves
Swab kits
Disposable gowns
IR Thermo guns
Rapid test kits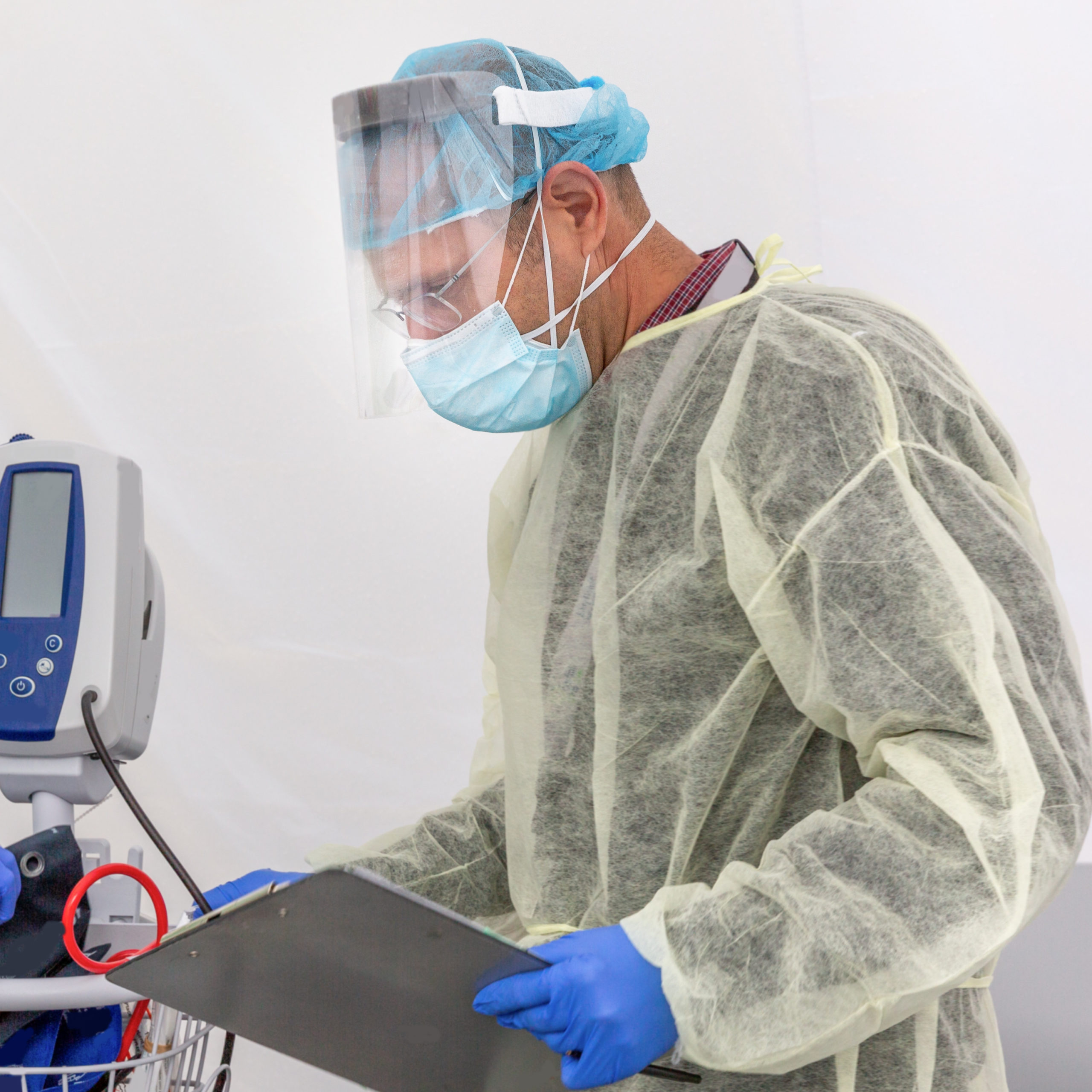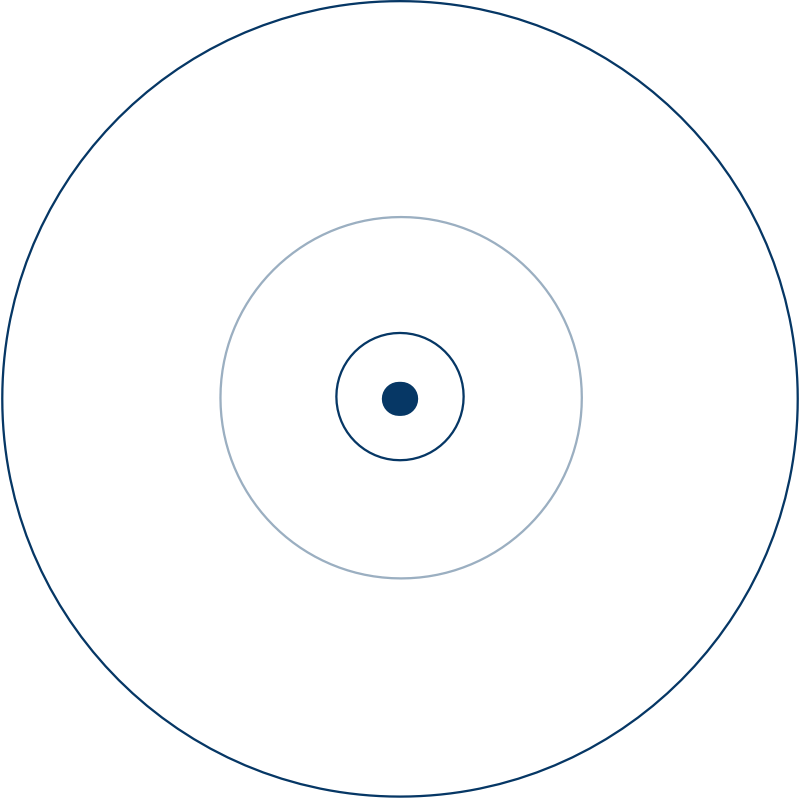 Global Supply Chain
PIP Consulting has a robust supply chain network that promises timely delivery and high-quality products.
Our Team
Top-level executives of global companies have come together to form the PIP Consulting to support the government and other institutions to fight against this global pandemic.
American-Engineered High-Quality Products
All the products manufactured are designed to the highest quality and safety standard of the USA.
We Deliver on Our Promises
At PIP Consulting we make sure, we walk our talk and work together from the start to finish.