 From the executives in the C-Suite, to government and government-adjacent firms on K Street, we have worked with top companies, state officials and foreign leaders to isolate problems and formulate solutions that allow public and private entities to survive disruption, remain always-on, and anticipate opportunities.
Our CEO, Paul J. Bailo, has a PhD in International Management and has been the steward of many Fortune 100 companies, as well as a digital leader and strategist responsible for the success of numerous start-ups. Paul and his team bring deep domain knowledge, entrepreneurial spirit, and transformational strategies to work for clients across the public and private spheres.
Let us transform your organization today with management solutions that unlock potential and offer a sustainable business advantage you can count on.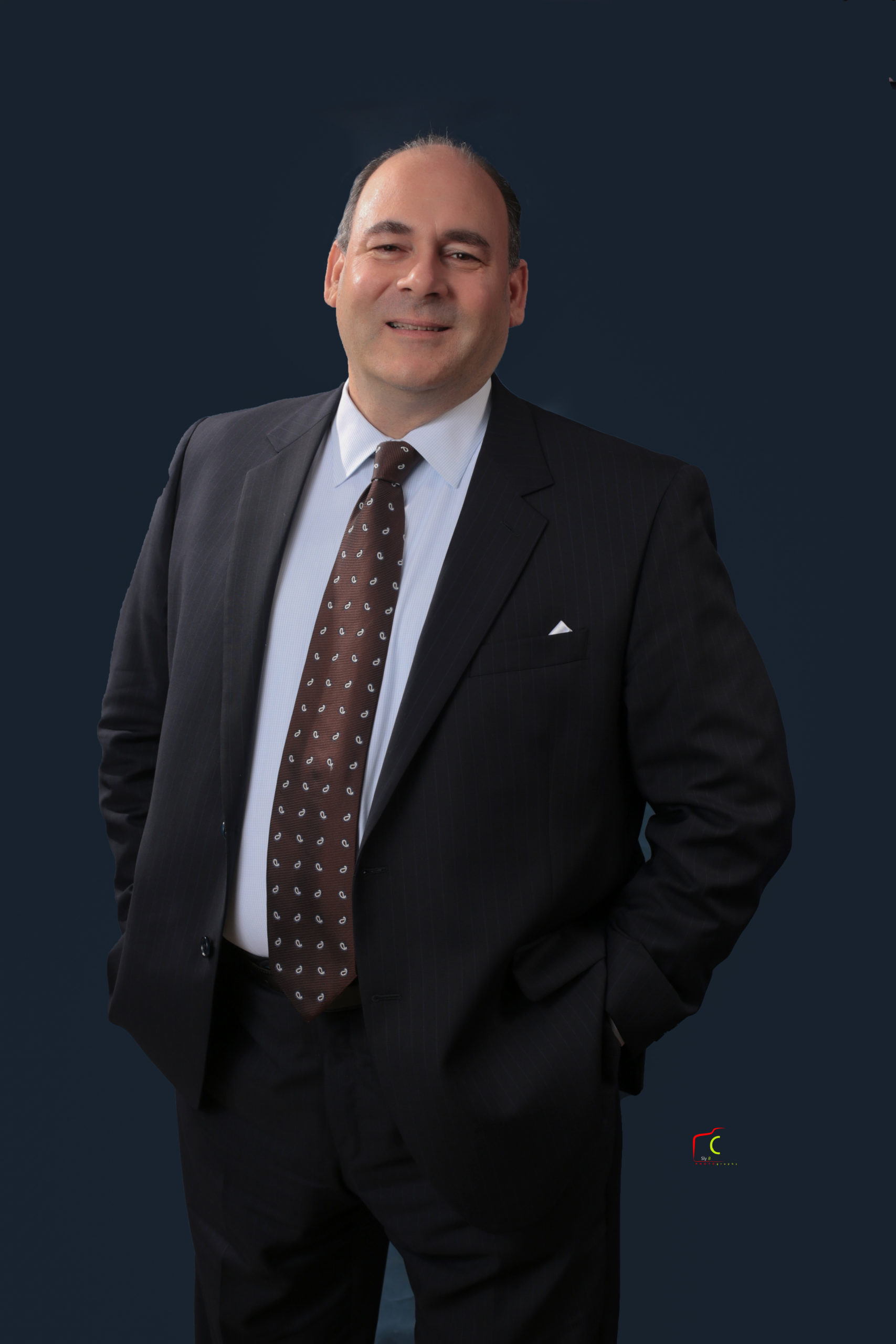 Paul J. Bailo
Chief Executive Officer